Restylane filler  -  We use cosmetic fillers to rejuvenate facial skin by smoothing out everything from small wrinkles caused by smiling, wrinkles between the eyebrows, as well as correcting deep furrows and sagging cheekbones.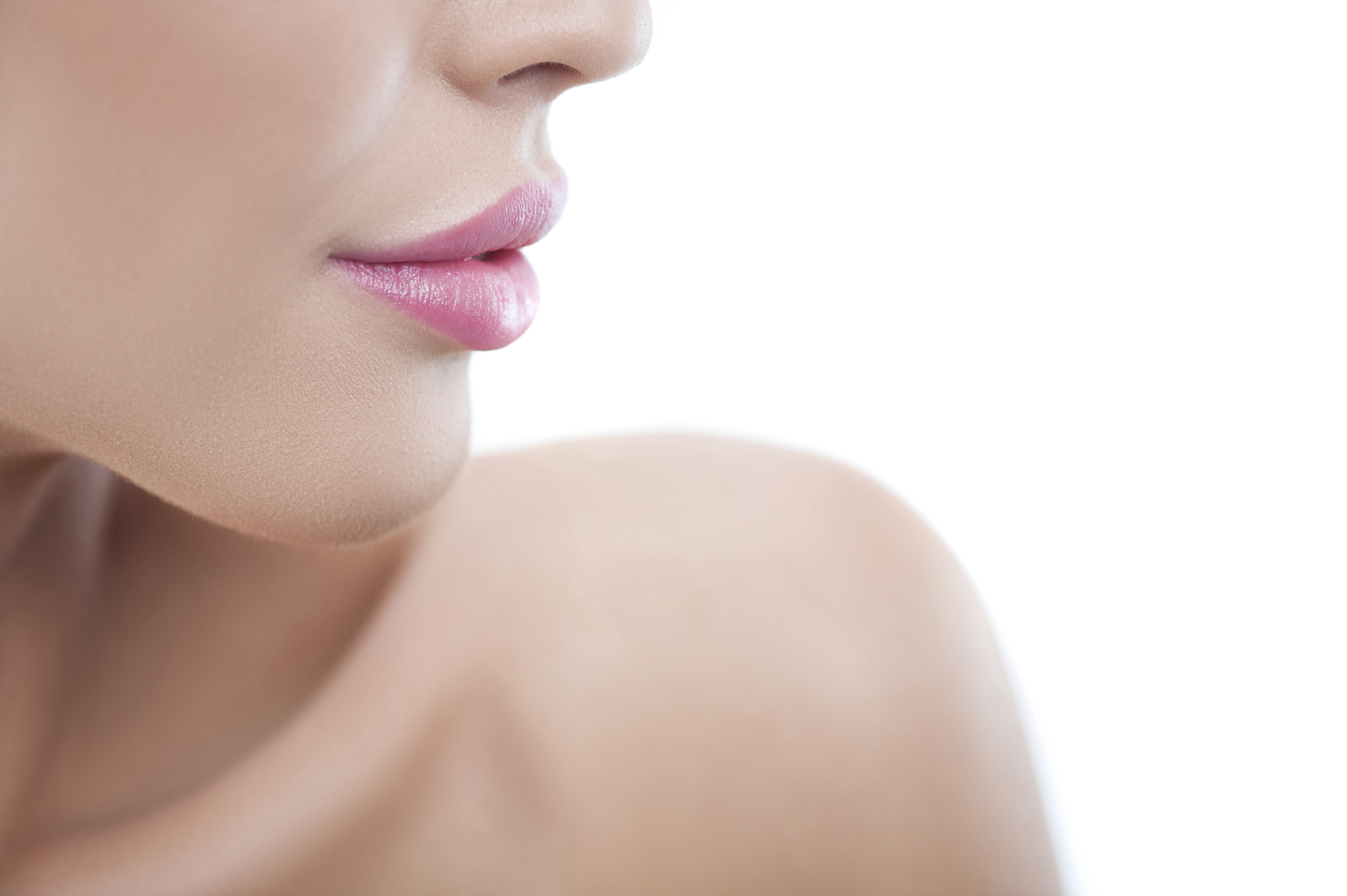 Fillers are also used to correct hollowness around the eyes, and add fullness to thin lips. If your face is disproportionate, that can be improved, too.
Fillers can be used to restore fullness to the face that has lost fullness with age, creating more prominent cheekbones or a more angled jawline.
Fillers are also used to enhance the appearance of upper and lower lips. We have also used fillers to treat acne, chicken pox, and other deep scars.
WHAT KIND OF FILLERS ARE THERE:
We offer Juvederm and  Restylane® .  

Both are  made from hyaluronic acid, a substance that naturally creates volume when injected into the skin It is completely natural and involves no foreign substances. Restylane® lasts approximately four to six months.  Juvederm lasts one year!
 
---

BEFORE & AFTER PHOTOS

5 minutes later, no pain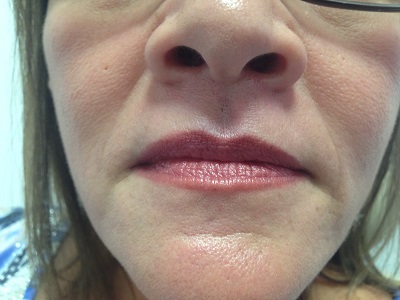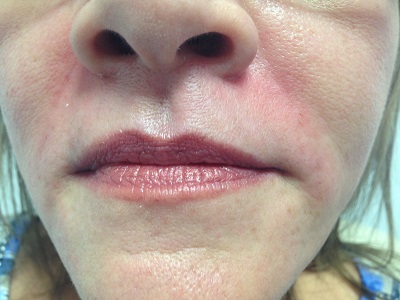 undereye bags. 5 min later.  no pain